Steph Magiros Yoga is online with Zoom live video.
Classes are run every week for $10 per class.
Tuesday | Thursday | Saturday
10AM          10AM            9AM

Download the app and contact Steph to receive your access link that will take you straight into class. 
Email: stephyoga@magiros.com.au 
Text:    0400475276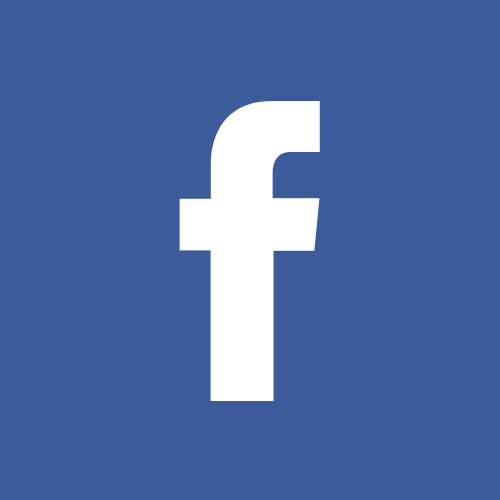 Payment: $10
https://www.paypal.me/StephMagiros
If you do not use PayPal Please use this link
https://checkout.square.site/pay/c1c04c198b26495782ff9b6b0e7af3ee

Spotify Music Link:
You have the option to practice with music and I have a yoga playlist on Spotify that goes with the class. Set up the music on a second device and you can control the volume.